Realizing What's Possible
Every day our team goes to work with an unflinching conviction to deliver meaningful solutions to the healthcare community.
We achieve this by identifying and unlocking the unrealized value of products for the benefit of healthcare providers, practices, and their patients.
Working with leading global pharmaceutical partners we incorporate clinically relevant prescription medications into our innovative commercial structure to maximize value for our customers. We are also committed to supporting programs, initiatives, and organizations that help improve health, expand research opportunities, and promote education in the Canadian healthcare community.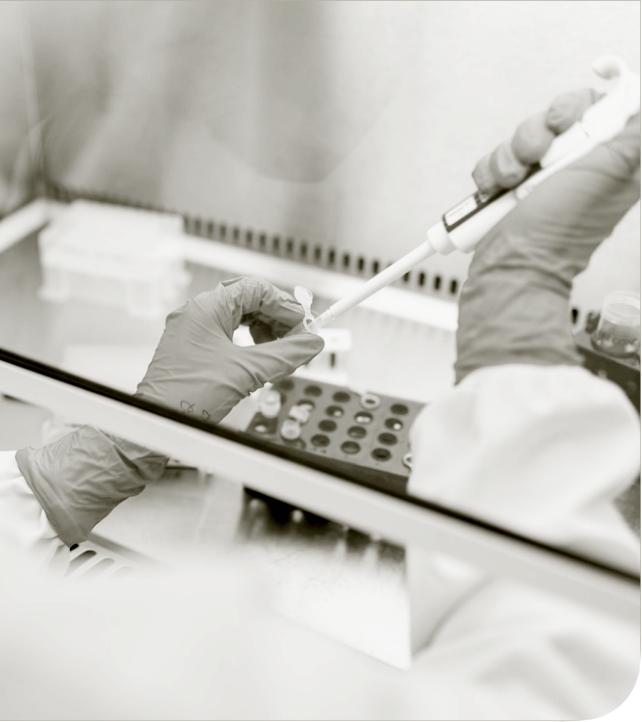 Leadership
Verity Pharmaceuticals has a highly qualified, dedicated, and experienced team with decades of global experience in the development and commercialization of prescription therapeutics.
Verity Pharmaceuticals welcomes inquiries from organizations that wish to maximize the value proposition of their products within our infrastructure.