Working together.
Realizing what's possible.
Business Development
Our Vision: To be a leader in maximizing the potential of clinically relevant medicines through creative partnering and innovative commercialization.
Our Strategy: In licensing and acquiring late stage or in market products that will complement our current portfolio of products in United States, Puerto Rico and Canada.
Our Advantage: Nimble, action-oriented and creative, we deliver large pharma expertise, capabilities and results without the large pharma infrastructure and overhead.
Therapeutic Areas of Interest
Urology
Oncology
Infectious Disease
Men's and Women's Health
Innovative Deal Structuring
We work with our potential partners to demonstrate how we can:
Unlock and maximize the value of their assets
Seamlessly integrate these assets into our commercial infrastructure
Meet the needs of both partners
Seeking out potential and creating solutions that make a difference in patients' lives is the inspiration behind everything that we do. If you're interested in learning even more about our unique approach and the realization of all that is possible, contact us today.
Current Verity Pharmaceuticals Partnerships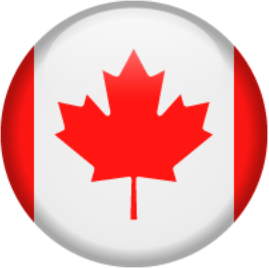 Canada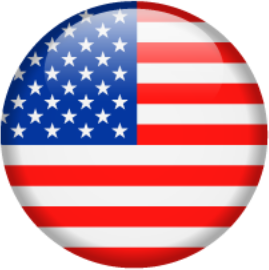 U.S.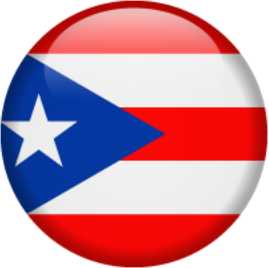 Puerto Rico