We are committed to ensuring that our products are accessible and affordable to patients.
Patient Resources
The Verity Pharmaceuticals Patient Assistance Program provides products to patients in the United States who are unable to afford the cost of their medication and who meet other eligibility requirements. Contact us for more information.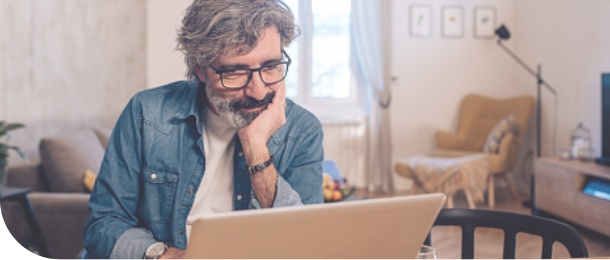 Educational Resources for Healthcare Professionals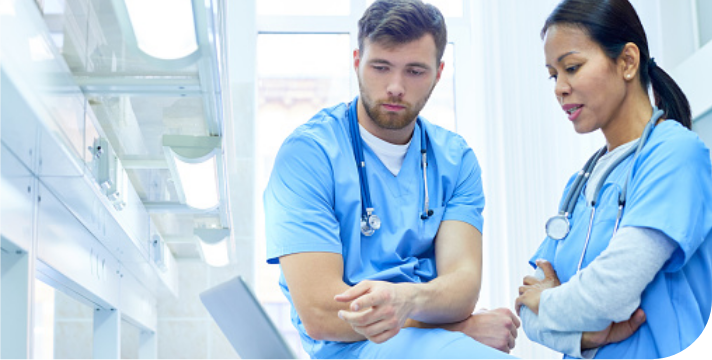 Product Information
Learn more about the therapeutic agents we offer to the healthcare community. Visit our Products page for product-specific information or contact us directly for more information.